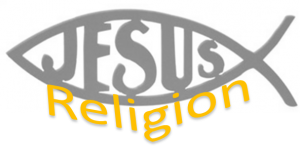 At St. John Vianney School, the students learn that their faith is an essential part of their daily lives. The religious education program at each grade level weaves the six tasks of catechist at developmentally appropriate levels. These six tasks are: knowledge of faith, liturgical education, moral formation, teaching to pray, education for community life and missionary initiatives. Through the study of each area the students examine the richness of their living faith and gain new insights about themselves.
Through their Catholic education, the students receive the moral foundation necessary to face the challenges and difficulties that life brings. The students will be prepared to make important decisions and to formulate an educated and faith-filled opinion on the controversial issues that they will face in the future.
Students learn about God's many gifts as our creator.  As students grow in their faith, they will begin to learn more about Jesus' life, Catholic prayers, the saints and the Holy Sacraments.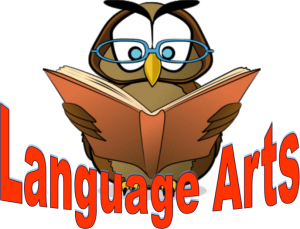 Kindergarten marks the beginning of the reading and writing program. The reading program is principally phonetic with a focus on letter and sound recognition – the process of blending sounds into words, words into sentences, vocabulary enrichment and establishing a firm basis for future reading ability. The fundamentals of the writing process are covered. The students share experiences and stories sing phonetically spelled words.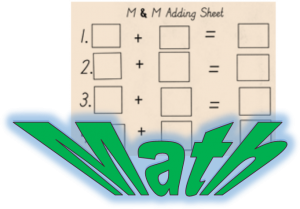 The skills developed in this area include number form, number identity, place value, measurement, estimation and reasoning. The students use manipulative for addition and subtraction. They solve simple word problems, identify geometric shapes, and learn how to tell time, count money and recognize the components of the calendar.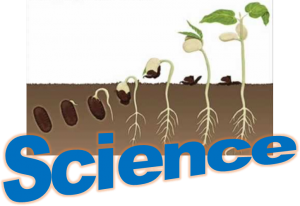 An introduction to science is approached through the observation of familiar, every day things. Topics covered allow the students to identify common plants and animals; sense organs and their functions; simple topographical features (e.g. mountains, valleys, oceans and rivers); the solar system; weather and insects.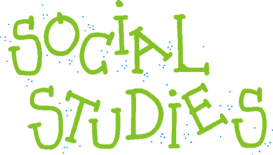 The program is preparation for the study of history, geography and civics. History is introduced through a focus on important holidays and the individuals or events they celebrate. Geography lessons begin with elementary concepts of distance and direction, the globe as model of the Earth, and simple map-making  exercises. Initial citizenship exercises concern the importance of school rules, the value of honesty, fair play, and hard work.

Singing hymns and songs of many genres, as well as, reading music and rhythms are only a few topics of our classes. Children learn how music relates to history, art, literature and dance. Creativity is encouraged throughout.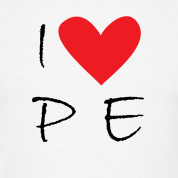 Students experience the joy of playing together while learning how to play according to rules and with respect for other persons. The young child continues to develop large motor skills and coordination in a friendly and encouraging environment.