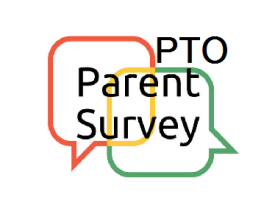 The Parent Teacher Organization is a service organization of St. John Vianney School. All families enrolled in the school are beneficiaries of any service rendered.
The PTO:
Coordinates the Volunteer Program
Assists with fund raising
Creates the Family Directory
Funds Classroom Technology Needs
Funds School Improvement Projects
The Parent Teacher Organization funds many projects directed by the administration. Four general meetings are sponsored yearly. This Organization is the working arm of our school. It needs the response of each family to be successful.
Presidents:
Pei-Ling Roerig
Jennifer Williamson
Email: stjohnvianneypto@gmail.com
Vice President:
Tricia Henson
Tbh926@yahoo.com
Treasurer:
A.HENDERSON1@SBCGLOBAL.NET
Communications:
Cheryl Kennedy
tragess22@yahoo.com
Auction / Fundraising :
Tracey Clement
mtmclement@ymail.com
Sandra Baena
baenas15@yahoo.com
Joanne Morrison
MorrisonJ@sjvs.org
Teacher Board Members:
Beth Exius
exiusb@sjvs.org
Joanne Morrison
Morrisonj@sjvs.org
Linda Bergdoll
bergdolll@sjvs.org
Volunteer Coordinators:
Frances Chandler
Taciana Montoya
taciannaf@aol.com
Room Parents:
Adela Lopez
adelamarielopez@gmail.com
Hospitality:
Ana Maria Hernandez
anamaria1028@gmail.com
Val Flores
summerpeach77@gmail.com

Nancy Barbosa
nlb0214@gmail.com