Parent / Student Handbook 2016/2017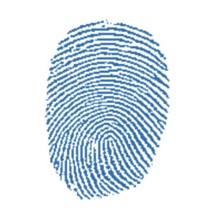 Safe Environment Training and Fingerprinting Information
Diocese Of Orlando Fingerprints
Diócesis De Orlando Huellas Digitales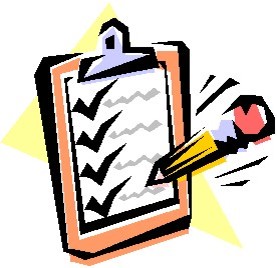 Authorization for Student Pick Up Form
Autorización Para Recoger a Estudiantes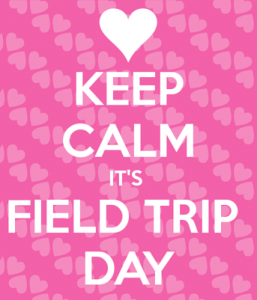 Field Trip Parent/Guardian Consent Form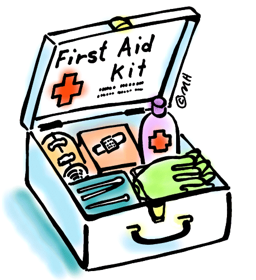 Clinic Medical Authorization Form
School Uniforms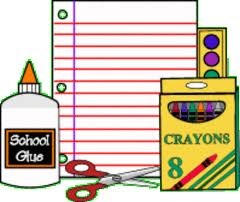 Lista de Suministros Escolares 2017/2018
Manage your family's tuition and other payments conveniently and flexibly.
With FACTS Tuition Management and Payment Processing, you can:

Make up missed tuition payments

Make a tuition payment in advance
Add multiple payment methods to your online FACTS profile (i.e. credit card, bank account)
Switch between payment methods throughout the year* (credit card to bank account or vice versa

Forms are prepared in Adobe Acrobat.  Click here to download Acrobat Reader.